In the true spirit of healthy competition, LG Electronics has launched a rival to Pioneer's in-car SatNav entertainment device. The LG LAN9600R has a seven-inch touchscreen DVD monitor, MP3 player and CD tuner with European street-level navigation and integrated Bluetooth hands-free calling.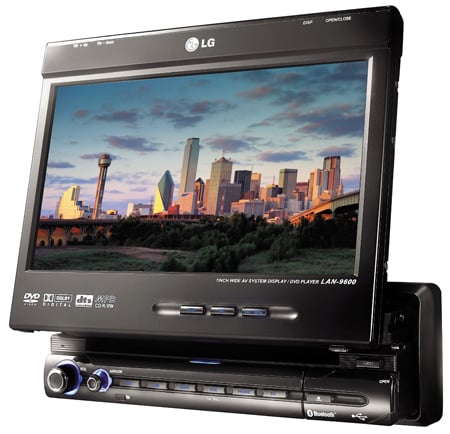 Drivers will also be able to navigate across Europe with a seven digit postcode search, providing you have country-specific DVDs.
It plays CDs, MP3s and DVDs while telling you where to go, but also has the safety option of shutting down the movie when the handbrake is off. It has a removable front panel for improved security and a front-mounted USB input for flash memory devices and MP3 players.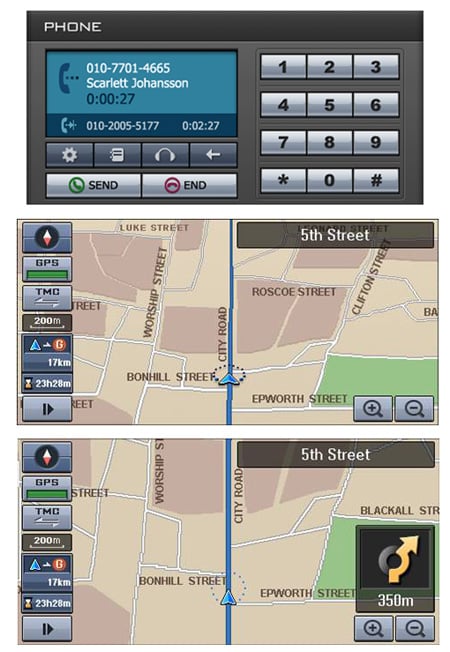 Halfords is the only shop where you can buy this within the UK for £999 as of this week.