Sony Corp has said today that the European version of PlayStation 3 will play fewer PlayStation 2 games when it launches on March 23 compared with models launched earlier in Japan and America. "The backwards compatibility is not going to be as good as the U.S. and Japan models," a Sony spokesman said.
PlayStation 3 was first launched in Japan and North America in November and the model that will be introduced in Europe will be designed differently.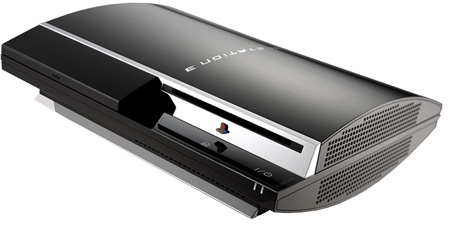 Software will take over some of the functionality that was originally taken care of by dedicated chips, which means far fewer PlayStation 2 games can be played on a European PS3 compared with the Japanese and American PS3 models, which play 98 percent of old games.
"Rather than concentrate on PS2 backwards compatibility, in the future, company resources will be increasingly focused on developing new games and entertainment features exclusively for PS3," Sony Computer Entertainment said in a statement.
About one million units will be available at the European launch next month, as many as were made available in the United States during the first six weeks after the launch last year.