Review Cars and laptops obviously make good bed-fellow if Asus' latest Lamborghini-badged model is anything to go by. While its first effort - the VX1 - may have been seen as a me-too effort to rival Acer's Ferrari tie-up, there's got to be something in the partnership to produce further offspring.
Given its premium branding - and equally premium price tag - Asus hasn't skimped on the components when assembling this model.
Under the hood, as it were, the VX2 sports an Intel Core 2 Duo T7400 ticking away at 2.16GHz and a healthy 2GB of 667MHz DDR 2 RAM. The hard drive stretches to a more than comfortable 160GB and connects via a SATA interface. Graphics are powered by an Nvidia GeForce Go 7700 chip with a healthy 512MB of dedicated RAM to play with. If you've heard of PCs that are not capable of running Windows Vista with all the bells and whistles activated, this certainly isn't one of them.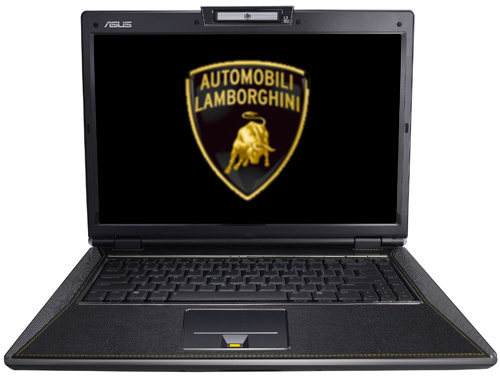 The VX2 is fully up to the job of Vista's Aero interface, with glass window effects and whizzy 3D application switching galore. In keeping with the performance ethos, you'll find a copy of Vista Ultimate installed. Vista pegs its performance rating at a not too shabby 4.7 Windows Experience Index score, which currently goes up to a maximum of 5.9.
Running it through PCMark05 showed that the VX2 had beefed up compared to its predecessor - topping the latter's score of 3,954 by over 1,000 points at 4,991.
When it comes to gaming, though, it's adequate rather than exemplary. Run it through Doom 3 and it's not bad at all - at 1,280 x 1,024 it racked up 62fps. Drop the res down to 1,024 x 768 and you're looking at 85fps.
Sponsored: Ransomware has gone nuclear