Motorola has revived its olde StarTAC brand in a bid to win the hearts and wallets of Swinging Sixties-obsessed South Korean trendies. The phone maker this week re-launched the line with the StarTAC III MS900 clamshell.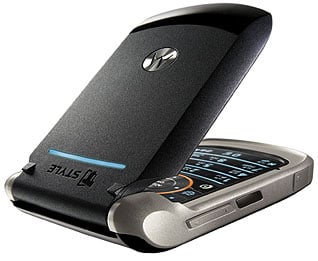 The handset's specifications are fully modern, with the usual MP3 player features present and correct; three-colour lighting built into the chassis; 2in, 320 x 240 display; and even a GPS module on board. The styling's fairly de nos jours too, with some distinct RAZR cuts, but the silver and black trim does give it certain Captain Kirk quality, we suppose.
Moto thinks so. To promote the product, it's arranged what it calls a "retro style" themed programme. "Retro is the cultural movement of the 1960s, embodied by such celebrities as The Beatles and Twiggy," Motorola Korea's marketing chief chirped.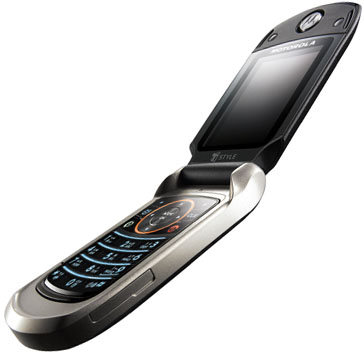 "In a similar manner, Motorola's StarTAC is being revived to become the timeless accessory in Korea."
Apparently, the StarTAC III "combines perfectly the dignified aesthetics and functionality of the classic StarTAC with Motorola's modern design, functions and cutting-edge technology".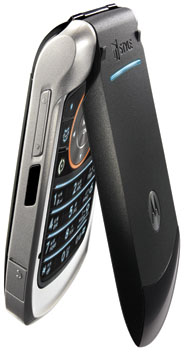 Of course, had the StarTAC III looked like the original StarTAC, it might have some true retro appeal...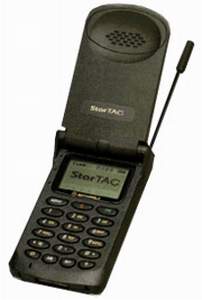 Alas, all it really has of the old StarTAC about is the what Motorola calls the "distinctive StarTAC opening chime".
Mind you, this isn't the first time Motorola's revived StarTAC for the Korean market. In 2004, it released the StarTAC 2004, once again kitted out with the latest look and the most contemporary of features and, we'd guess, told to "become the timeless accessory in Korea".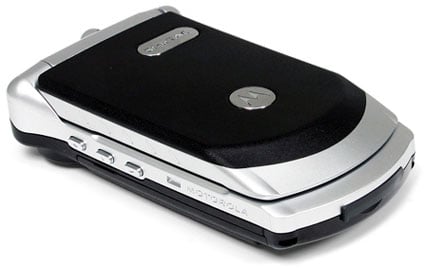 Well, until 2007...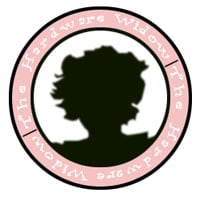 The Hardware Widow is hitched to a geek who thinks he knows more about technology than she does...
The Hardware Widow on...
Asus' lacquer'n'leather luxury laptop
Sony's blue Vaio
The OhMiBod iPod vibrator
Samsung's Blush mobile
The Vertu Constellation luxury phone
BenQ's 'mauve sensation' phone