And what mobile telephone will Moscow's most fashionable oligarchs be clasping to their ears this spring? If Russian handset supplier Isse has its way, its re-styled Nokia 8800, the Monaco, that's what.
The two models strutting out on Isse's website reveal a pair of regal designs that hark back to a former era of the Tsar, St Petersburg, the Winter Palace and Tom Baker as Ra-Ra-Rasputin, Russia's greatest love machine.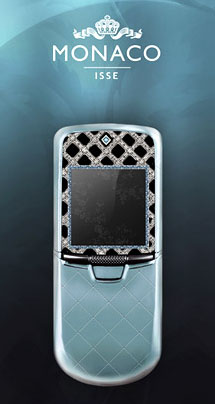 "It's all a bit Nikolai Dante, if you ask me," the TOYboy* called, looking up from behind this week's 2000AD. I don't know - men and comics...
Not that the 8800 is particularly futuristic by today's standards: tri-band GSM/GPRS, 0.48-megapixel camera. That said, the screen's a neat 208 x 208, 262,144-colour affair, helping give the shiny 8800 a high pose factor. I don't see too many tech-fans 'Russian' off for one though...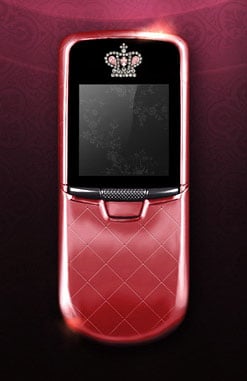 Isse's incarnations of the 8800 include a gem-encrusted ice-like model and a more regal red version, both with a sumptuous textured keyboard cover. Very deluxe.
According to Isse, the Monaco handsets go on sale on 19 March.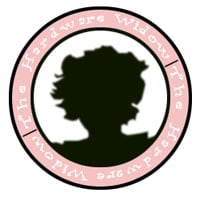 *The Hardware Widow is hitched to a geek who thinks he knows more about technology than she does...
The Hardware Widow on...
Motorola's Korean StarTAC revamp
Asus' lacquer'n'leather luxury laptop
Sony's blue Vaio
Samsung's Blush mobile
The Vertu Constellation luxury phone
BenQ's 'mauve sensation' phone