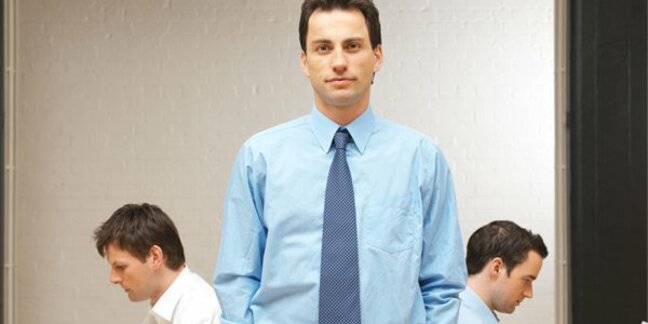 A "smooth-talking" thief has taken ABN Amro bank in Antwerp for £15m worth of diamonds, making off with 120,000 carats despite using nothing more than chocolates and charm in the audacious blag.
The grey-haired man posed as Argentinian businessman Carlos Hector Flomenbaum, the Daily Telegraph reports. The heist was clearly intelligently planned, since he was able to foil "one of the most sophisticated security systems in the world" without resorting to thermal lances or sawn-off shotguns.
Antwerp's Diamond Council spokesman, Philip Claes, admitted: "He used no violence. He used one weapon - his charm - to gain confidence. He bought chocolates for the personnel, he was a nice guy, he charmed them, got the original of keys to make copies and got information on where the diamonds were."
Police believe the thief had planned the raid for more than a year, and rate it as possibly the biggest single-person theft in history. Accordingly, there's a reward of £1.37m on his head. ®
Sponsored: Webcast: Ransomware has gone nuclear