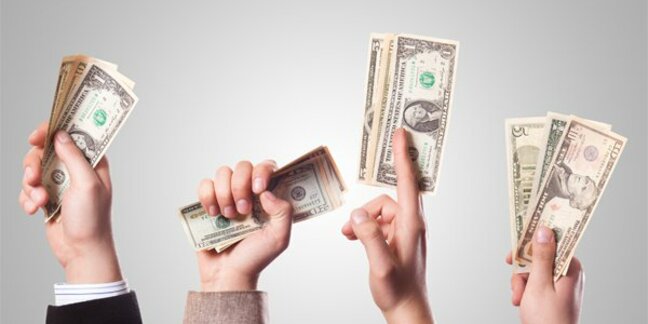 Novell unveiled upgrades to its enterprise Linux and management software at its annual BrainShare conference in Utah this week.
Makeovers for its Linux distribution, including a thin-client product, the open beta of Novell Open Enterprise Server 2 and updates to its security and identity management, were among the main announcements made during the show.
On the Linux front, Novell released a beta of SUSE Linux Enterprise 10 Service Pack 1, which features enhancements in virtualisation, high-performance computing, security, interoperability and system management.
Open Enterprise Server 2 provides native workgroup services on SUSE Linux Enterprise, while providing backward compatibility via virtualisation of NetWare on Linux. Yes, whisper it gently, but NetWare is now treated as a legacy product, even by Novell.
In a move that would have been unthinkable a few short years ago, Microsoft is a platinum sponsor of BrainShare 2007. Reflecting the two firms' recent alliance, Craig Mundie, Microsoft's chief researcher and strategy officer, appeared alongside Novell CTO Jeff Jaffe to promote their companies' work on Linux and Windows interoperability.
Novell is focusing on open source software and security products in its efforts to halt sliding revenues. Security products announced during the conference include: Identity Manager 3.5, an identity and password management product that features tighter integration with authentication and single sign-on products and Sentinel 6.0, a security monitoring product. ®
Sponsored: Webcast: Discover and secure all of your attack surface