It's official - Microsoft has announced the black Xbox 360. Dubbed the Elite, the machine does indeed feature the rumoured HDMI port, 120GB hard drive and $480 price tag.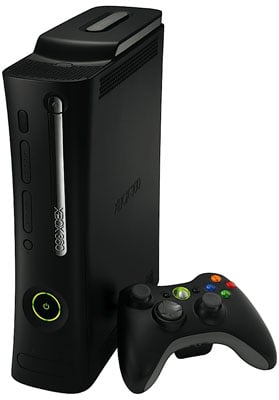 As expected, the unit will be offered alongside a stack of colour-coordinated accessories, most of which will work with existing 360s.
Unlike Sony, Microsoft has chosen to bundle its console with an HDMI cable. Thanks to recent system software updates, the Xbox 360 is capable of 1080p HD output, just like the PS3.
The Xbox 360 Elite goes on sale in the US on 29 April. There's no word yet on UK and European availability.
Similar topics