Sony is to bring its lounge-friendly Blu-ray Disc player - no, not the PS3, the other one - to the UK this summer. But we're not talking the new, slimline machine Sony is promising US consumers, just the one that went on sale in the US last year.

Over there, it was dubbed the BDP-S1. Here, it'll be the BDP-S1E. It's capable of 1080p HD output through its HDMI port, or 1080i by component-video. The eight-channel audio is handled by a Dolby Digital Plus engine.
In addition to BD, the BDP-S1E can handle regular DVDs, DVD°R/RWs and CDs, along with discs packed with JPEGs or MP3s.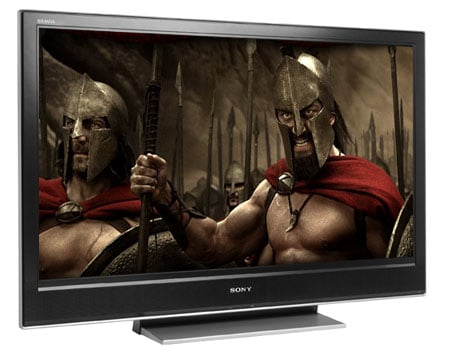 Sony also announced today a new line of Bravia LCD TVs, the D3000 series, all of which will support 1080p playback at 24 frames a second - the speed at which the movie was filmed rather than the PAL TV equivalent of 25 frames a second, ensuring the picture and sound run at the correct rate. The BDP-SE1 is capable of this so-called 24p output to a compatible TV.
The D3000 range is also based on LCD panels capable of 10-bit colour reproduction, Sony said. It didn't reveal, however, how much the line will cost - or, for that matter, how much the BDP-S1E will set consumers back. The BD player is due to go on sale "in the summer".