Nokia introduced a trio of colourful, consumer-friendly handsets today, connecting its XpressMusic line to 3G networks and its L'Amour - urgh - phones to CDMA carriers. But what caught our eye was the budget, voice-centric 5070.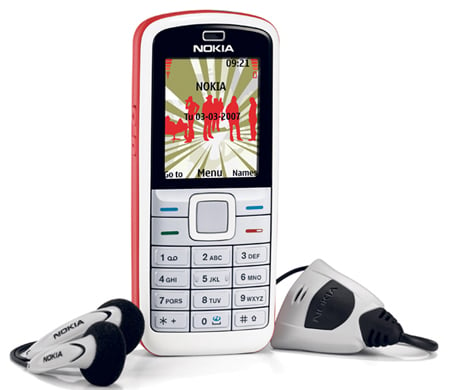 It's aimed at kids, of course, though Nokia must also have its eye on wrinklier generations or why else equip the handset with a Sudoko game? Hardly going to set the 'hood afire, is it? There's an on-board FM radio too, and Xpress Audio Messaging - pre-recorded voice messages to give the nation's yoof another reason not to speak.
Available in two "fresh" colours - red and blue - the 5070 goes on sale in the next three months for around €100 ($133/£68) unsubsidised.
Next, the 3G XpressMusic, the 5700. The end rotates to angle the handset's two-megapixel camera to face the front for video calls. For cable-hating music lovers, the phone can connect to Bluetooth stereo headphones and has its own, on-board stereo speakers. Or there's a 3.5mm socket to plug in whatever wired 'phones you fancy. The handset sports a dedicated music processing chip controlled through an on-screen five-band equaliser. iTunes-like, the 5700 will present "audio visualisations".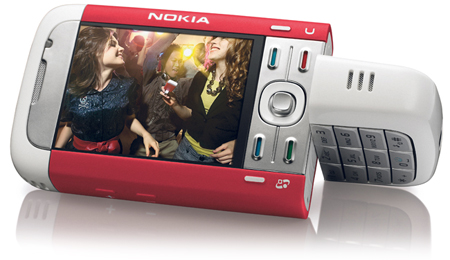 The 5700 will go on sale for around €350 ($468/£238) in red-and-white and black-and-white versions.
Nokia believes - poor misguided creature that it is - that its GSM-connected L'Amour Collection is the "pinnacle of mobile fashion design". The 7088 is all about bringing the "same indulgent palate of colours and textures" to the CDMA world to give it a "new level of sophistication".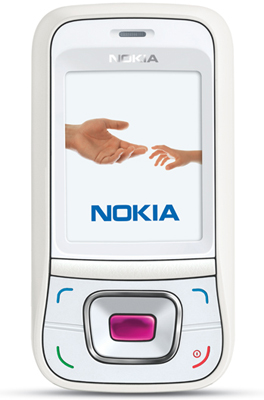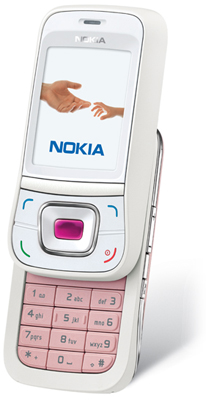 The purple prose continues. The 7088 is the first Nokia handset to "apply this collection's remarkable design language to a sliding configuration".
The 7088 has a "jewel-like" select key surrounded by the "bold, leather-inspired [for which, read 'plastic'] textures... enhancing the tactile experience and further accentuating the artful balance between technology and nature that is the hallmark of the L'Amour Collection's design ethos".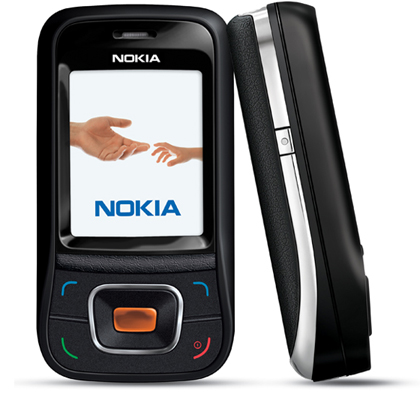 You couldn't make florid nonsense like this up, all of it delivered without the sense of irony that would be appropriate for a handset that actually looks as child-focused as the 5070. Clearly, Nokia's "design language" hasn't got much further than da-da and ma-ma...
The 7088 will be promoted to trendies in Asia, the Middle East, Africa and Latin America in Q2.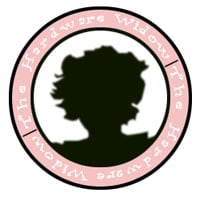 The Hardware Widow is hitched to a geek who thinks he knows more about technology than she does...
The Hardware Widow on...
Philips' Swarovski-encrusted earphones
Russia's Tsar-studded Nokia 8800
Motorola's Korean StarTAC revamp
Samsung's Ultra Edition Part Deux
Asus' lacquer'n'leather luxury laptop
Sony's blue Vaio
The Vertu Constellation luxury phone