It's official: Sony has canned the 20GB PlayStation 3, a version of the console never seen in the UK, Europe and PAL territories, but released in the US and Japan.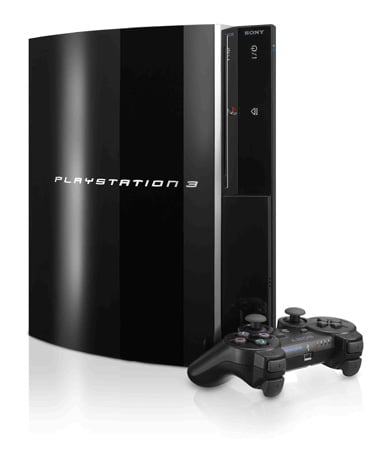 The 20GB model's status in Sony's home nation remains uncertain, but in North America, we can say it's history.
"Due to the overwhelming demand for the 60GB model from both retailers and consumers, we have ceased offering the 20GB model here in North America," Sony Computer Entertainment America's head of spin, Dave Karraker, told wesbite DailyTech.
"Initial retail demand in North America was upwards of 90 per cent in favour of the 60GB [version], so we manufactured and shipped-in accordingly," he added.
It's worth recalling the 20GB PS3 not only contained less storage space than its pricier sibling, but also lacked the 60GB model's memory card slots and Wi-Fi connectivity. Sony offered the 20GB model as a 'budget' version designed to attract buyers put off by the full-feature version's high price. It certainly looks like North American consumers have largely opted for the 60GB model in any case, but it's nonetheless telling that, in the UK at least, anecdotal evidence suggests the 60GB model's price is a disincentive for many would-be PS3 owners.
Similar topics