LG has introduced a candybar incarnation of its Shine slider phone. The new model - dubbed the KE770 - is 9.9mm thick, just shy of the regular Shine's 14mm waist.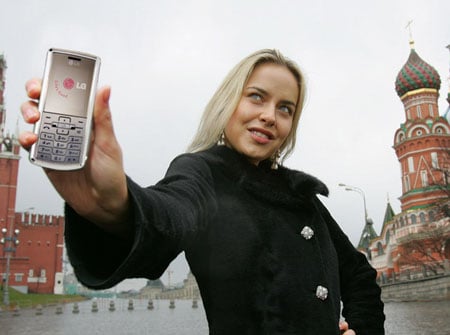 Otherwise the specs remain pretty much the same, LG indicated when it showed the new handset off in Russia today. Expect it to pack in a 262,144-colour, 240 x 320 display; a two megapixel camera with auto-focus; Bluetooth; 50MB of user-accessible memory; and a Micro SD slot for up to 2GB of add-in storage space.
LG didn't say when the Shine Bar - as the non-slider is known - will make it to the rest of Europe and beyond.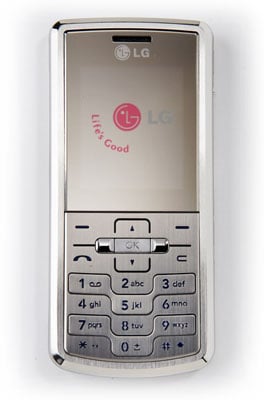 Earlier this week, LG said it was preparing a 3G version of the slider Shine, which debuted in Europe in February. In LG's native South Korea, the phone family is already due to gain a clamshell version and a renewed incarnation of the slider, this time with a digital TV tuner.