Microsoft's 'none more black' Xbox 360 Elite has gone on sale in the US, allowing Xbox buffs to trade up to a 120GB hard drive and HDMI connectivity for just $480 - if they can find one, that is.
Although the machine was to have been made available yesterday, quite a few of the big names in online retail didn't have units available to buy when we checked today. Amazon.com didn't have it, for example, though four of its customers were already offering used and new versions, none of them for a cent less than $690.
That said, Circuit City was offering the console, though only if you're willing to pick it up from a store - it's not availble to buy online.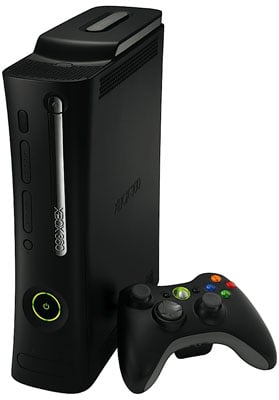 Meanwhile, in the UK, Microsoft is still not saying when - or even if - the Elite will be made available to British buyers.
Similar topics