Who can Motorola have in mind for its limited edition purple RAZR V3i handset? Roman emperors? Catholic cardinals? Prince fans? Bloggers with a particularly florid prose style? Whoever, it's offering the beetroot-hued handset to Stateside buyers.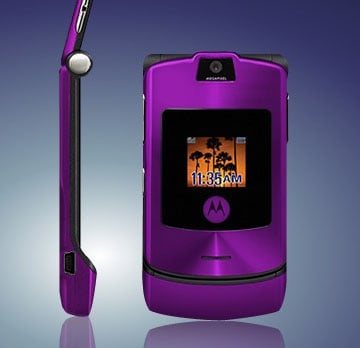 We've seen the specs before - little has changed since the RAZR's debut in 2005. The mauve mobile is an unlocked GSM clamshell phone with a 1.23-megapixel, 8x digital zoom camera. Its memory can be given elephantine dimensions with MicroSD cards, and Bluetooth is ready for headset connections.
The PRPL - as I suppose we should call it - is only available through Motorola's online store for $240 (£120/€177). It's a snip given current sterling-dollar exchange rates, but alas Moto won't mail mobile outside the US. If you've got a chum in the States get 'em to pick one up for you - this V3i has got bags more style than the silver, gold and burgundy-ish V3i models Motorola UK's currently offering.
All roads lead to roam, after all... ahem...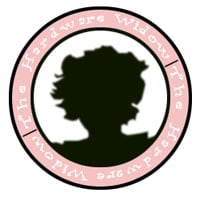 The Hardware Widow is hitched to a geek who thinks he knows more about technology than she does...
The Hardware Widow on...
Motorola teases Hong Kong girls with gilt-y pleasures
Nokia's fashion threesome
Philips' Swarovski-encrusted earphones
Samsung's Ultra Edition Part Deux
Asus' lacquer'n'leather luxury laptop
The Vertu Constellation luxury phone