Inspired by its "design team's love for the materials and colours found in the natural world", purple prose merchant and occasional phone supplier Sony Ericsson has thrust a new, gold-coloured slider, the S500, on the unsuspecting American phone-buying public.

That said, the S500 is a quad-band GSM/GPRS/EDGE handset, so it will happily connect to networks almost anywhere in the world. Take care when you're crossing the time zones, though - it might get confused. Touting the phone's Sony Ericsson purred about the way the S500's "ever-changing themes and illuminations that change as day turns to night". But what if day never turns to night?
Well, "you set the in-phone themes and external light effects to change when you want - with the seasons... or when the weekend begins". This feature is so important, Sony Ericsson's fluff writers mention it no less than three times in the same press releases.
What else can we glean about the S500? Well, it's "alive with energy", apparently.
It also has Bluetooth 2.0 and a two-megapixel camera. It's 14mm thick and boasts "hidden illumination". Which means you can't see it, unless Sony Ericsson's dictionary has a different definition of the word 'hidden' than the rest of us are accustomed to.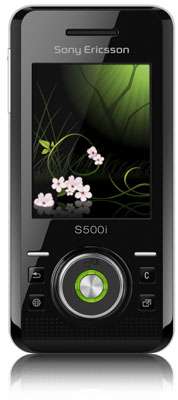 One final thing. I said the S500 was gold-coloured, but I lied: it's "spring yellow". The florally flavoured phone is also available in "mysterious green". Personally, I'm holding out for "strangely brown".
Due to go on sale in the US in Q3, the S500 is aimed at folk "who want to celebrate their individuality and express themselves through their choice of phone". The sort of people who have the complete Desperate Housewives on DVD, then...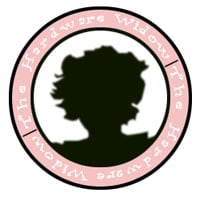 The Hardware Widow is hitched to a geek who thinks he knows more about technology than she does...
The Hardware Widow on...
Moto's empurpled imperial RAZR
Nokia's artful threesome
Motorola teases Hong Kong girls with gilt-y pleasures
Philips' Swarovski-encrusted earphones
Samsung's Ultra Edition Part Deux
Asus' lacquer'n'leather luxury laptop