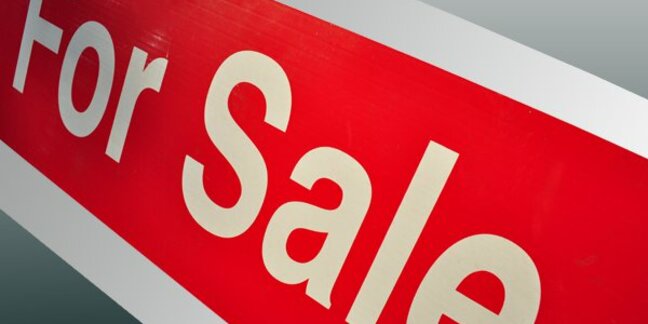 Horizon Technology, the Irish-owned reseller, expects 2007 results to be in line with market expectations.
Speaking at the company's annual general meeting on Thursday, chairman Samir Naji told shareholders that the board was pleased with the group's performance during the first quarter.
"The IT market in both the UK and Ireland continued to show growth to date in 2007," he said.
"In this environment, Horizon has performed well, with year on year earnings growth across all business segments. This is the result of increasing market share in our target markets, focus on higher-margin segments and the expected benefits from acquisitions," he added.
Horizon posted a 30 per cent rise in profits for 2006, boosted by a string of successful acquisitions. The company sold off its distribution business Clarity Ireland to the British firm Westcoast for €6.2m last year to concentrate on higher-margin enterprise solutions sales.
Revenues from its continuing operations soared to €257.9m in fiscal 2006, almost double 2005 levels, while profit after tax climbed from €4.27m to €5.55m.
Horizon was founded in Ireland in 1998 and currently employs 160 people at a software development centre in East Point Business Park in Dublin.
Copyright © 2007, ENN
Sponsored: Webcast: Simplify data protection on AWS