This article is more than 1 year old
No Zune in Europe until 2008
Zzzz...wake me when it arrives
Microsoft CEO Steve Ballmer told German business and economics magazine Wirtschafts Woche in an interview that the Seattle-based behemoth will delay the European launch of its moderately-awaited Zune MP3 player until next year.
According to the interview, Ballmer cited the fact that Microsoft was losing money due to substantial initial investment and it had not yet begun to make a profit on its first foray into the mercenary MP3 arena. This is the reason why we have not entered new markets, he explained.
And yet, only very recently, Microsoft had confidently predicted it would sell one million units by the end of June, much to the surprise of many market analysts.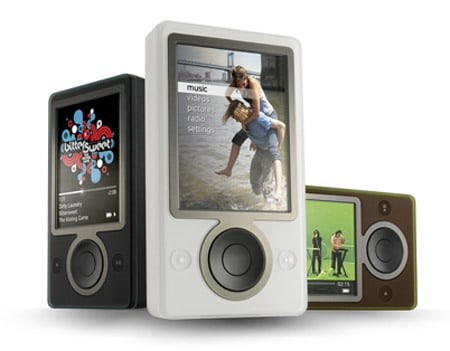 With the imminent launch of Apple's iPhone in the US at the end of June, suspicions abound all across the internet that the European delay is a result of the first generation Zune simply not being up to scratch (judge for yourself here), and the model that does eventually arrive in the more merciless European MP3 market, is one that can realistically take on the seemingly-immortal iPod after having been tested thoroughly in the US first.