This article is more than 1 year old
Japanese offered USB bum-cooling cushion
Universal Serial Butt?
Bot too hot? Then you need the USB cheek chiller, a PC-powered cooling seat cushion now on offer from those crazy folks at Japanese gadget specialist Thanko.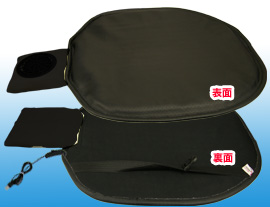 Yes! It's the USB arse cooler
How does it work? A built-in fan pulls in cool air from down near the base of your chair and pumps it up and out through holes in the seat of the cushion to cool your posterior down to a more comfortable temperature.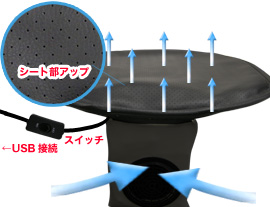 Freeze your fundament
The cushion comes attached to a 1.5m USB cable so you can still kick away from your desk when you're using it. Just not too hard, eh? It wouldn't do to pull your PC off onto the floor, which might get your arse kicked not cooled.
And with all that air circulating around your rear, you won't be wanting beans for lunch, ok?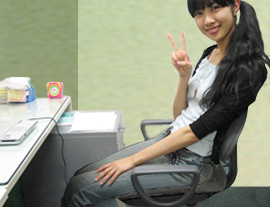 You too can have a bum as cool as mine...
Capture the sights, the sounds and, yes, the smells here.