Stress gets to us all, but until now there have been only three outlets: going for a ciggie, squeezing a stress toy or punching your boss. But now you can press the red button and bring all your stress to an end with the USB stress panic button.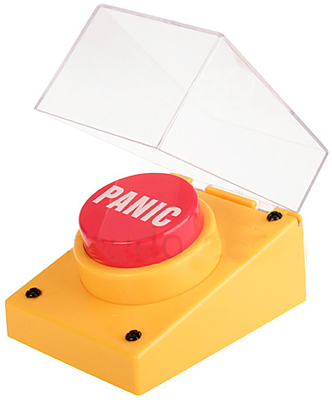 Pretend you are bringing the world to an end by lifting its cover and slamming your palm down onto the bright red button, with two different stress-relieving endings to experience: a simulated bomb explosion and the boss punch-out.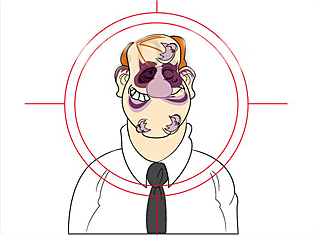 Beat up on the boss...
And if the boss is doing the rounds, you can set the button to display a mock-up spreadsheet so he or she'll think you're hard at it.
The 8 x 10.5 x 7.5cm device is small enough for any office desktop, and hooks up to your PC via a 1m USB cable. The reassuringly large red Panic button is protected by a flip-up cover. Alas the software is Windows only, but we guess Mac and Linux users are just too cool and well-adjusted to require the USB Stress Panic Button.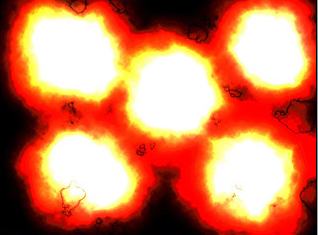 ...or blow it all up
The USB stress panic button is available now from Hong Kong's Brando and retails for around $17 (£8/€12).
Sponsored: Webcast: Discover and secure all of your attack surface