Top popped on can-tastic memory card reader
---
If you're a little worried that someone, at some point, may break into your house and try to steal your memory cards, then worry no more, because the USB can-shaped card reader has thieves licked.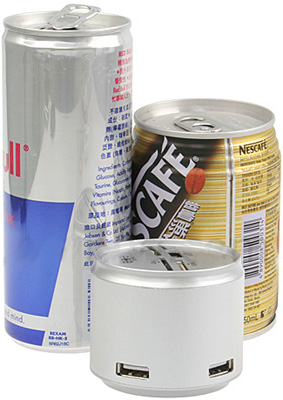 This "ingenious" little device measures about half as high as a Coca Cola tin and, although it doesn't sport a spaghetti hoops wrap-around logo, supports SD, XD, MS, Mini SD and Micro SD cards through slots on its top face.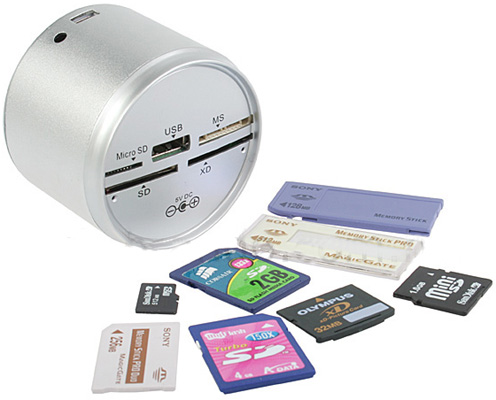 The can also has three USB 2.0 slots, one on the top and two on the side. An LED also indicates that it's powered up.
Vista or Mac users worried about memory card theft won't be impressed though, because it only supports Windows 98/98SE/ME/2000/XP.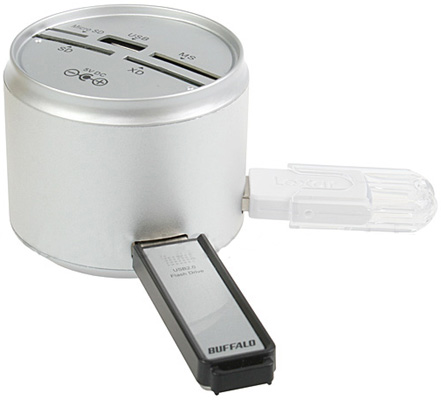 While it may function well as an all-in-one memory card and USB reader, the only danger is that you could take the tin-can opener to it after a few too many or chuck it in the recycling bin by mistake...
The USB can is available here now for $17 (8/€12).