Tomatoes are often mistaken for vegetables and so this fruit-branded vendor will be hoping its latest tiny portable video player, dubbed simply Video, doesn't get mistaken for something else, like a credit-card, a pack of ciggies or a matchbox.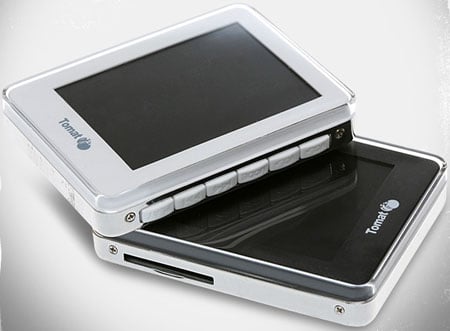 Tomato's Video: not as tasty as the real thing?
This tiny 6.6 x 5.1 x 1cm player weighs 56g and is available in both 2GB and 4GB models, while its capacity can be extended even further through the built-in Mini SD card slot.
Other specifications for the iPod-esque Video are still scarce, but the Korean manufacturer's website does state that the player also incorporates a USB 2.0 port and a speaker on its underside.
Additional screen shots on the website show that the player is designed to handle MP3, WAV and WMA music files; AVI videos; and JPEG pictures. It also functions as a game player, radio and electronic book.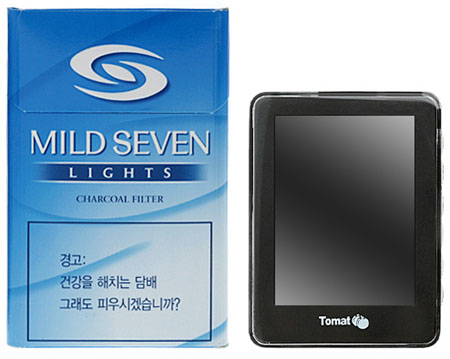 Tomato's Video: better for you than a pack of cigs
The Tomato Video is available in either white or black, but sadly not ketchup red. It retails for around KRW69,900 (£34/€55/$76), but no word has yet been given on availability outside Korea.