The first six Wireless USB products allowed to use the cable-free connectivity technology's official logo have been named. Standing out from the various adaptor accessories: a pair of laptops from Dell and Lenovo.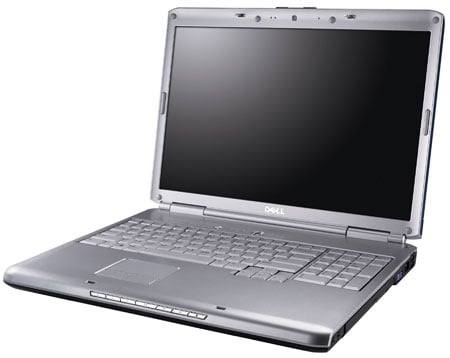 Dell's Inspiron 1720
Dell's WUSB offering is the 17in Inspiron 1720, though it isn't yet listed on the Dell website as incorporating the technology. Likewise Lenovo's ThinkPad T61, but both machines can now sport the Certified Wireless USB logo.
That means each machine is guaranteed to be able to connect to other Certified WUSB products such as the adaptors and hubs from D-Link - the DUB-1210 adaptor and DUB-2400 hub - and Iogear that were also among the six devices named by the USB Implementers Forum yesterday.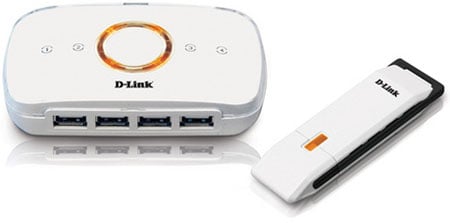 D-Link's DUB-2400 WUSB hub and DUB-1210 adaptor
WUSB uses ultrawideband (UWB) technology to delive USB 2.0-level 480Mbps connectivity within a 3m range, falling to 110Mbps at 10m.