Toshiba said today it is considering a partnership with Fujitsu and NEC to develop and produce 32 nanometer chips, a way of competing with rival companies who've already formed similar pacts.
All three deny a report published yesterday by business newspaper Nikkei that they've already reached an agreement. They acknowledge, however, that negations are taking place.
According to the Associated Press, the companies plan to produce 32nm chips for high-power home electronics starting in 2010. Toshiba is expected to hold the largest non-majority share of the group.
If the deal goes through, the team will join rival chipmakers who have already partnered to offset the massive development and production costs required to shrink the minimum circuit feature to 32 billionths of a meter. According to VLSI Research, the cost of adopting the new process node can run as high as $4bn.
In May, IBM formed an alliance with Samsung, Chartered, Infineon and Freescale to pool resources for the task. Companies have been put under pressure to join wallets to compete with Intel, which expects to begin production of 32nm chips in a 2009 time-frame. ®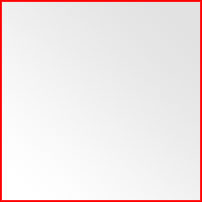 (Left to right) 32nm circuit feature, 3m invisible unicorn
Similar topics