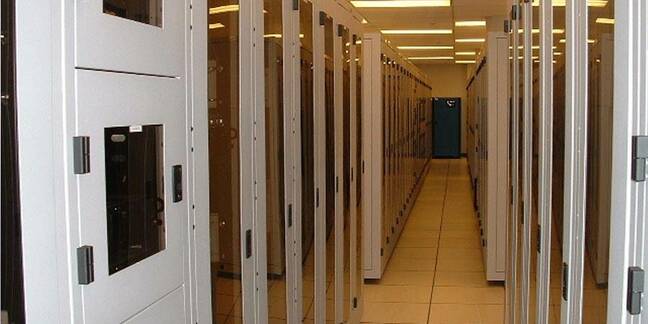 Isilon Systems managed to narrow its losses for the second quarter with a revenue surge, but a lowered sales outlook late Thursday sent its stock price tumbling.
The storage systems firm reported a Q2 loss of $3.6m, a 65 per cent improvement from a $5.5m loss in the same quarter of the previous year.
Revenue increased 87 per cent to $25.1m, up from 13.4m. The company said it acquired 91 new customers during the quarter, representing a 117 per cent increase over its 42 new customers hooked year-over-year.
"As Isilon's business continues to grow and scale at an impressive rate," said CEO Steve Goldman, "the company's biggest challenge is to hire and bring new people up to speed as quickly as possible so we can capture the large market opportunity in front of us."
The rapid growth isn't all good news for Isilon. Struggling to build up a new sales force, company reduced its 2007 revenue guidance to a range of $98m to $105m, down from a previous forecast of between $115m and $125m. Analysts polled by Thompson Financial had expected the year's revenue to reach $118m.
Isilon expects revenue for the third quarter to be between $25m to $27.5m. Analysts had been hoping to see a figure more around the neighborhood of $31.4m
The reduced expectations sent Isilon's stock falling to $9.6 per share in trading today, a drop of over 35 per cent. The company had been hoping to reach profitability in the second half of this year, but CFO Stu Fuhlendorf pushed those high hopes back to 2008 in the company's conference call yesterday. ®
Sponsored: Webcast: Simplify data protection on AWS