This article is more than 1 year old
Compact Disc: 25 years old today
First commercial disc pressed on 17 August 1982
Forgotten Tech The Compact Disc is 25 years old. Though the digital audio format's development stretches back many years before 17 August 1982, that was the date on which the world's first CD pressing plant punched out its very first disc.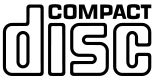 According to Philips - with Sony, the format's co-developer - the first disc off the Hanover, Germany production line was Abba's The Visitors.
While CD production commenced in August 1982, the format wasn't formally brought to market until November, and then only in Japan. US and European music lovers had to wait until March 1983 for the first discs specifically tailored for them.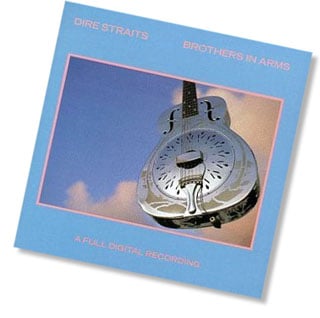 Dire Straits' Brothers in Arms: all-digital
They embraced the format wholeheartedly. In the UK, Dire Straits' 1985-released Brothers in Arms was immediately snatched up by early adopters keen to put their new CD players through their paces. It was one of the first CDs produced from a digital master made from digital recordings - a so-called 'DDD' album.
But other albums proved even more popular. For many years, it was claimed record label EMI had a single CD pressing plant to producing copies of Pink Floyd's Dark Side of the Moon, such was the demand for that album. Dark Side of the Moon remains the archetypal CD album - who wants to get up and turn an LP over when you're happily getting intergalactic to the Floyd's spaced-out sounds?