Advertising agency Saatchi & Saatchi has put down in black and white what plenty of women around here have been thinking for ages: we want technology but we don't want it coloured pink or encrusted with fake gemstones.
The company recently polled female internet users here in the UK and found that most of them believe manufacturers and retailers don't understand what they care about and don't view them as a relevant group of customers.
That's crazy - they'd rack up an extra £600m ($1.2bn) in sales if they made a better effort at winning over our hearts and purses, S&S reckons. Women already each spend £321 on personal technology every year, the survey revealed.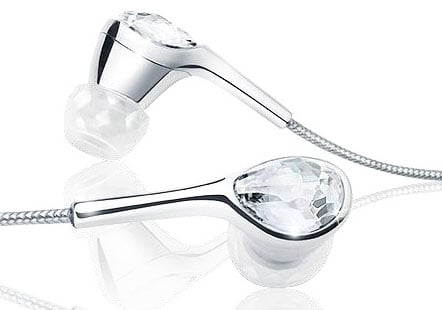 Wrong...
Girls, according to the S&S research, almost half of us go out to buy technology products without a specific brand or product in mind. Most of the time, we end up not spending a penny because we can't find what we're after.
The TOYboy* tells me that's true of many men too, but then they're not as bright as we are, so what can you expect?
Well, for starters, patronising and offensive attitudes, if the S&S poll is anything to go by. Blokes behind shop counters are not, it seems, particularly well versed in treating women as equals - or customers, for that matter.
One respondent said electronics retailers "reek of a strong scent of man" - unsurprising, given the average British male's unfamiliarity with soap. They hide their money under it, I'm told.
"Technology companies are in the same place the car industry was 20 years ago," said another.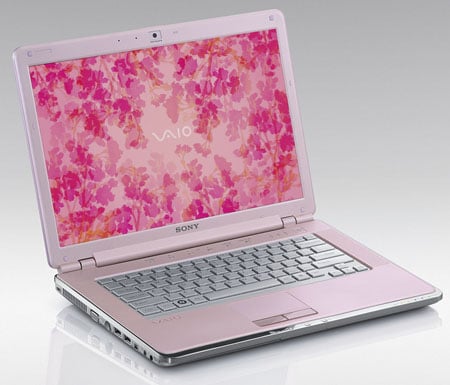 ...and wronger...
That extends to the products. Only nine per cent of the women S&S talked to think it's important that their gadgets look feminine. Rather a lot of ladies are completely turned off by the abundance of pink products.
What do they want to see? Sleek, beautifully designed products, the survey - shock, horror - revealed. Don't believe it? Just take a look at Ann Summers' sales figures...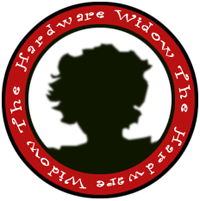 *The Hardware Widow is hitched to a young, hardware geek - the Tech Obsessed Youth - who thinks he knows more about technology than she does...