UMPC maker OQO will next week launch an updated version of its Model 2 handheld in Europe, upping the Windows Vista device's processor and storage specs, and - if OQO does what it's just done in the US - a reduced price.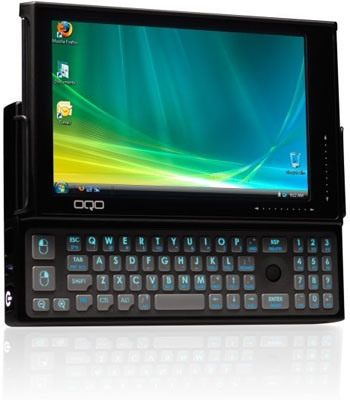 OQO's revised Model 2: faster, more capacious
The new version increases the UMPC's processor speed from 1.5GHz to 1.6GHz. The CPU's a VIA C7-M ULV, by the way. The most basic model now sports a 40GB hard drive, up from 30GB, while the mid-range unit now has an 80GB HDD, up from 60GB before.
OQO said it will now also offer a 120GB model and - for the first time - a version with a 32GB Flash drive instead.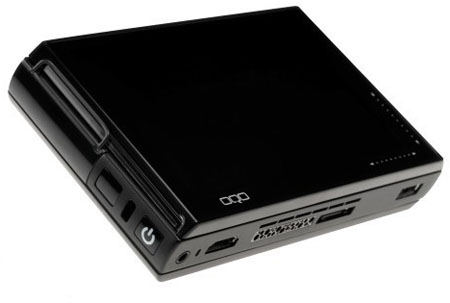 OQO's revised Model 2: 3G wireless for UK?
The US Model 2 line now has EvDO high-speed cellular connectivity - over here, the machines are expected to gain 3G UMTS.
The Model 2 has on board 802.11a/b/g Wi-Fi and Bluetooth 2.0 as standard, along with 1GB of 533MHz DDR 2 memory and a 5in, 800 x 480 display. The tablet-style device has a drop-down Qwerty keyboard.
OQO said it has knocked $200 off the price of the basic Model 2 to $1299. Right now, it costs around £876 in the UK, but it's not yet clear whether we'll see a price cut too. Register Hardware will report back after next Monday's launch.