Calling all budding - literally, perhaps - horticulturalists. Now you can see just how green your fingers are with the USB Greenhouse. For once the computer connection isn't simply an alternative to batteries - it can be used to monitor your plant's progress too.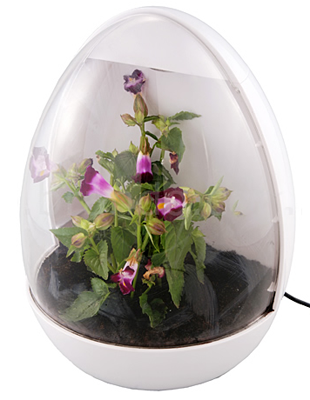 The USB Greenhouse: weed free
The egg-shaped herbarium comes with a pack of Marigold seeds and a sample of "artificial soil". It provides artificial sunlight too, in the form of a purple-hued "growth light" - handy for chlorophyll absorption.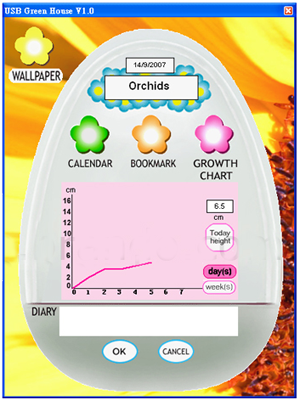 The USB Greenhouse: sprout's progress
Not too keen on marigolds? Then drop in any kind of flower, vegetable, herb, smoking weed, pot plants - whatever takes your fancy.
The bundled Windows-only software will help you keep track of the greenery's growth and prompt you to water your flora on a regular basis - though careful where you sprinkle, OK? H2O and electronics don't mix well.
Inspired to attempt a feat of horticultural extravagance of Titchmarshian proportions? Hong Kong-based Brando will sell you the USB Greenhouse for a mere $43 (£21/€31).
Sponsored: How to simplify data protection on Amazon Web Services