Samsung's G800 slider handset could easily be mistaken for the existing G600, if it wasn't for one element: Samsung claimed the new model is the world's first phone to feature both a five-megapixel camera and a 3x optical zoom facility.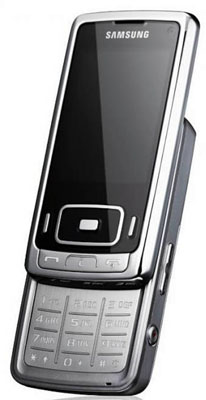 Samsung's G800: slide action
Sadly, most of the G800's other camera features aren't unique, including face detection technology, an image stabiliser, a picture editor and several shooting modes. But they do come together to give it a compelling photography phone USP.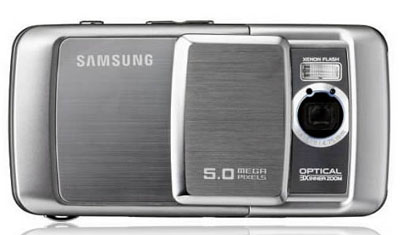 It's all about the camera
The phone displays pictures on a 2.4in 320 x 240 (QVGA) LCD screen and stores them either on its 160MB internal memory or a Micro SD card, although one isn't included as standard. However, Bluetooth 2.0, a USB 2.0 connection and PictBridge direct printing are all built in, allowing budding snappers to send images directly to computers and printers. It also supports mobile blogging.
If you're more of a talker, then the G800 is tri-band GSM. For data connections, it also supports 3.6Mbps HSDPA 3G. It measures 10.1 x 5.2 x 1.8cm and weighs 134g, with the phone designed to be held in landscape mode when taking snaps.
The G800 is available in Europe next month, but a price hasn't yet been set.
Similar topics