Sony expects to have sold 132m PlayStation 2s worldwide by the end of March 2008, boosting the console's current seven-year sales figures by 12m within five months.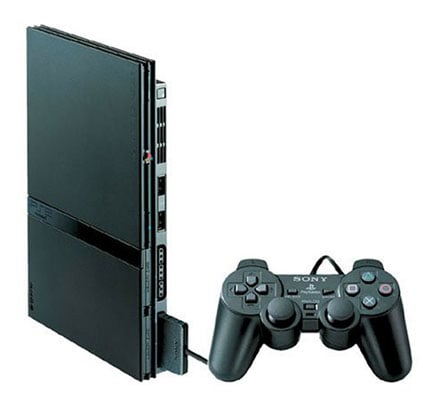 Sony's PS2: still a contender
The company claims it's already sold 120m PS2s worldwide, since unveiling the gaming unit in the US on 26 October 2000. Of course, the PS2 made its global debut in Japan on 4 March 2000, but the sales Sony made between then and the US launch shouldn't add too many units to that 120m total. The PS2 arrived in Europe on 23 November 2000.
Jack Tretton, head of Sony Computer Entertainment America (SCEA) said in a statement that if the company meets its 132m target, then the "PlayStation 2's lifecycle will exceed that of the original PlayStation".
Sony isn't being very humble though. It claims the PS2 also helped "establish the DVD format" - even though the playback software that shipped with the Japanese console was slammed for its poor image quality - and gave gamers "some of the most popular software titles in video game history".