Canon Ixus 860 IS compact camera
Another hit from Canon?
---
Goodies include face-detection technology, an image-stabilisation system, audio and movie recording, plus a host of adjustments for image size, aspect ratio, colour and resolution. With its lithium-ion battery and SD card, the Ixus 860 weighs around 182g - not the lightest digital camera in town, but by no means the most corpulent.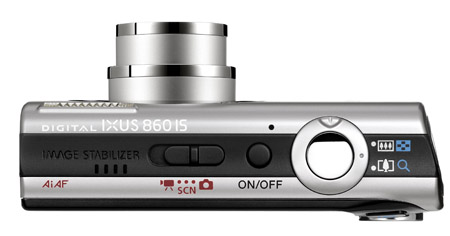 Switch-on is fast, shutter lag small
Switch-on is fast and it's ready to start snapping within a second of powering up. Shutter lag isn't too bad either, although sometimes the focus and face-detection systems can take a moment or two to settle down. Some functions, such as the macro setting, flash and self-timer, can be set by simply pressing the rocker control, but for most of them you need to navigate the on-screen menu system. Three tabbed menus are used to select various camera settings such as digital zoom, LCD brightness and shutter sound.
Press the function-set button in any of the various modes (camera/scene/movie) and you are presented with even more options. For instance, in Scene mode, there are options for adjusting the exposure compensation setting (from +2 in 1/3 stop increments), image resolution (from 3264 x 2448 to 640 x 480 pixels) and aspect ratio (widescreen 3264 x 1832).
Sample shots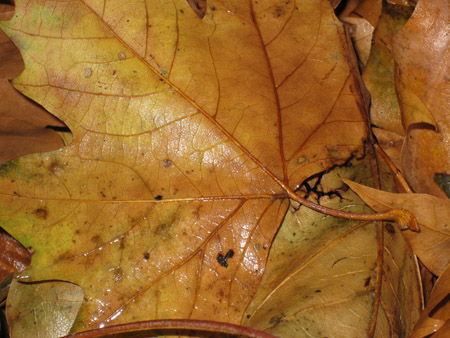 We were impressed with the camera's macro mode...
Click for full-size version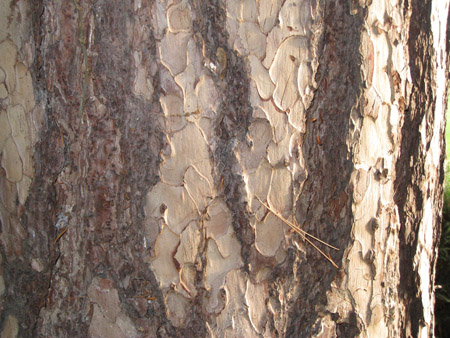 ...the fine detail on the leaves and the tree bark shows why
Click for full-size version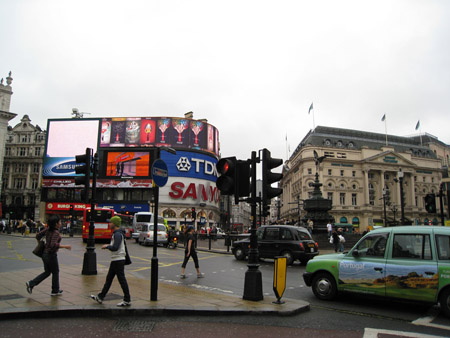 The normal setting shows good colour and excellent depth of field
Click for full-size version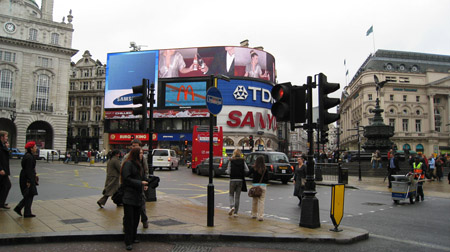 The same image in widescreen mode; good for displaying images on a widescreen display
Click for full-size version