T-Mobile suspends Sidekick Slide sales
Power cycle problem
T-Mobile has suspended sales of its recently unveiled launched Sidekick Slide handset, following reports of power faults on the device.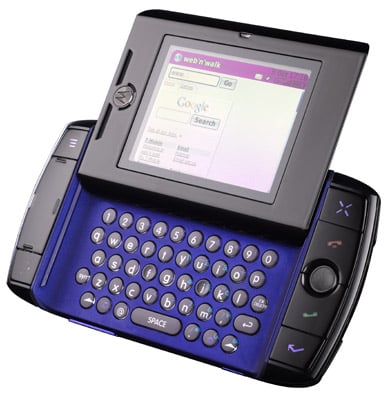 Sidekick Slide: its sliding face has been causing power problems
Currently, the announcement has only been made by T-Mobile USA. The handset is still listed as "coming soon" on T-Mobile's UK website, but it's not yet know if the company will decide to postpone the launch over here.
T-Mobile confirmed in a statement that some phones inadvertently turn off when the sliding top-face is opened or closed. However, it claimed that manufacturer Motorola is currently working to identify the cause of this so-called "power cycle" problem.
The Slide is the first phone in the Sidekick range manufactured by Motorola. Previous models were made by Sharp.