This article is more than 1 year old
US FCC gets to play with PS3's DualShock 3 controller
Ready to rumble
Sony has received approval from the US Federal Communications Commission (FCC) to release what is almost certainly the updated, rumble-added PS3 controller, the DualShock 3.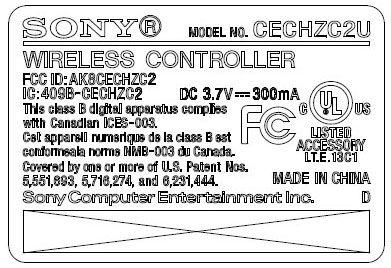 Sony's DualShock 3 label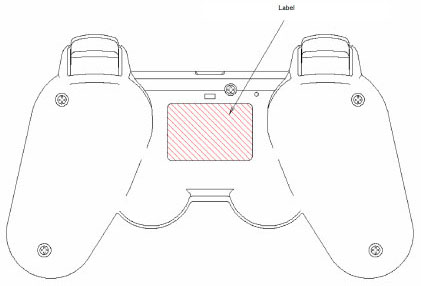 ...and where it could appear
Unfortunately, most of the document's details are cloaked by a confidentiality clause. However, the information released relates to the FCCs testing of PS3 controller with the model number CECHZC2U and a clock frequency of 26MHz and 4MHz.
It communicates with the console via Bluetooth 2.0, with enhanced data rate (EDR), in addition to operating over the 2.4GHz radio frequency band. The controller's powered by an internal DC 3.7V battery, while it measures 93 x 157 x 62mm and weighs 193g.
The report makes no mention of any rumble feature in the controller, although testing of such a feature doesn't lie with the US (FCC) and so doesn't necessarily rule out the addition of such a feature in the CECHZC2U model.
Sony announced the DualShock 3 at the Tokyo Game Show last month, and the gadget went on sale in Japan last week. However, it's not expected in the US until next March or April.
The Japanese model number is CECHZC2J - 'J' for Japan - so the FCC's CECHZC2U must be the US version.