T-Mobile has pulled the troubled Sidekick Slide phone from its the shelves of its UK stores following reports of "power cycle" faults in the US.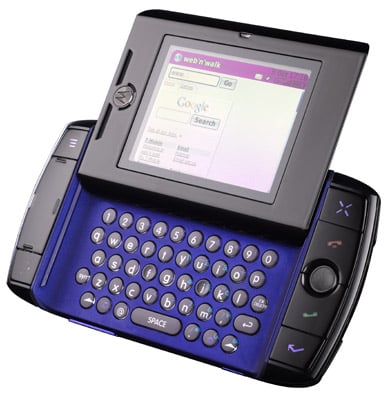 Sidekick Slide: onsale in the US, but not the UK
The device is manufactured by Motorola and was supposed to go on sale in the UK on 19 November. However, T-Mobile USA marred the UK launch by admitting that it had been forced to suspend all sales of the device in the US, due to power failure reports from customers.
A T-Mobile UK spokeswoman late last week admitted to Register Hardware that the carrier has taken the same action over here as a "precautionary measure". However, it expects to be selling the phone in the UK by sometime this week, she said.
What's the network operator doing in the meantime? It's testing all the devices held within its own T-Mobile stores. The spokeswomen said that some handsets have already been sold to independent UK retailers, and none of these devices have yet experienced problems.
The Sidekick Slide's already back on sale in the US, following an investigation by Motorola's technical team that revealed the problem to be the fault of dodgy battery connections. Customers claimed some devices were turning themselves off when they slid the display up or down.
Similar topics