The Nintendo DS Lite has taken the record for the greatest number of games console units sold in the UK within a single week.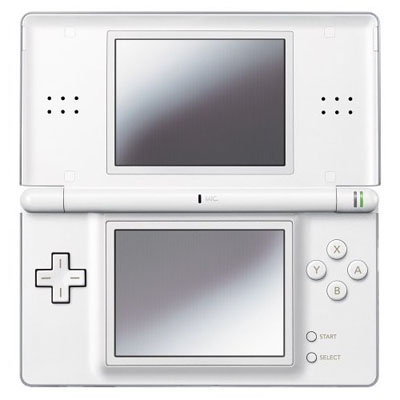 Nintendo's DS Lite: selling like hot cakes
Some 191,000 DS Lites were sold units during week 47 - the seven days up to 24 November. The console took the crown from Sony's PSP, which until now had held the record thanks to sales of 188,000 units during the first seven days of its launch back in September 2005.
The figures, which were compiled by market watcher Chart Track, will be a big boost to Nintendo and may help divert the industry's focus away from the problems it's experiencing over global Wii shortages. For a while at least.
Last week saw Mario Party DS released for the handheld console, which may have helped contribute to the boost in weekly sales.