Traditional exercise is officially dead, at least in Japan. Nintendo's Wii Fit video game has already sold one million copies to Japanese customers hungry for some virtual physical activity.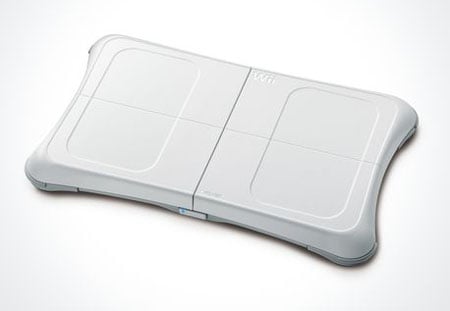 Wii Fit: The Balance Board
The game was only released in the region at the beginning of December and the Nintendo sales figure could be a pre-release indicator of how well the title could sell in the UK, once it's released here later this year.
However, a Nintendo spokesman said that overseas sales plans for the game aren't yet decided.
Wii Fit uses a wireless Balance Board that contains pressure sensors to detect the gamer's movements during games of hopscotch, ski-jumping or 'chase the doughnut'.
Nintendo also hopes to sell 23m units by the end of its fiscal year on March 31. So, let's hope the Queen's addiction to the console secures a few more orders from Buckingham Palace.