Mobile World Congress LG has unveiled the multi-dial K700 to help you locate applications more easily and the K600 - which the Korean manufacturer claims can display buttons based on telepathy, sort of.
The 3G HSDPA KF700 integrates three input methods: a 3in touchscreen display, an alpha-numeric keypad and short-cut dial, the latter of which is hidden around the back of the phone. The reasoning for so many separate input methods? LG claims customers want faster and easier access to a handset's key applications. For example, users can select specific applications to appear on the short-cut dial, such as the three-megapixel camera.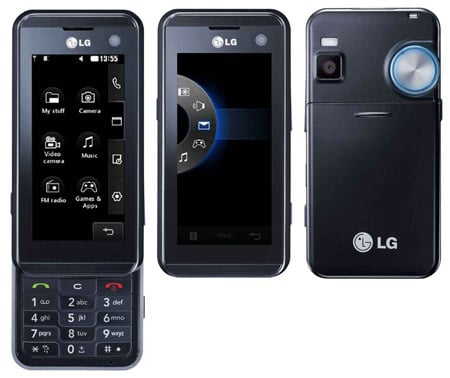 LG's KF700: giving you more ways to input orders
Conversely, the dual-display KF600 has your bog-standard handset screen at the top and a so-called InteractPad just beneath to replace physical menu buttons. LG said the touchscreen's buttons change according to your actions, for example, swapping to display camera icons when to switch from using the built-in MP3 player to its three-megapixel camera.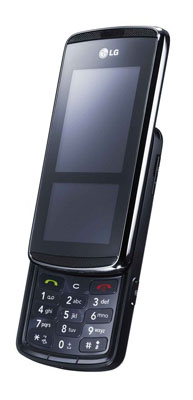 The KF600's menu icons change according to your needs
Keys on the KF600, which you may recognise as the LG Venus from the US, also change size, light-up and vibrate when you touch them, ensuring you always push the right buttons.
Both phones provide 3G HSDPA connections and include FM radio broadcast reception with Bluetooth connectivity.
Availability and pricing hasn't been given for either handset yet.
Mobile World Congress 2008 Complete Coverage here
Similar topics