Mobile World Congress Samsung doesn't want to leave that iPhone-like phone look all to LG, now does it? You know, straight lines, round corners, chrome trim, shiny touchscreen. We've already seen the Armani handset and now we have the F480.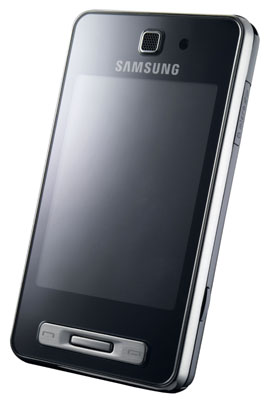 Samsung's F480: part of its 'Style' range, no less
This time round, the screen's a 2.8in, 240 x 320 job ready to show snaps from the F480's five-megapixel autofocus camera - there are going to be lot of these this year. Worried about shot quality? Don't be - this boy has image stabilisation tech on board.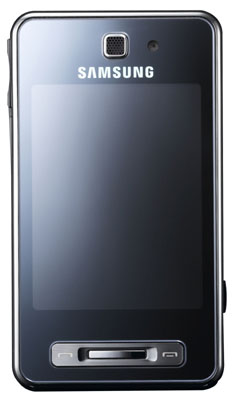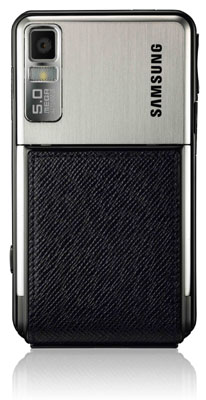 Front and back
The 95.9 x 55 x 11mm unit also has an RDS-equipped FM radio on board, Bluetooth 2.0 and not only tri-band GSM/GPRS/Edge but also 3G with HSDPA downloads at up to 7.2Mb/s.
Expect the SGH-F480, as it's more fully known, in the coming quarters.
And don't forget Samsung's F490, launched in January at CES. It too is a 5Mp cameraphone, but has a larger, 3.2in screen than the F480 but has an HSDPA-enabled radio that only goes to 3.6Mb/s.
Mobile World Congress 2008 Complete Coverage here
Related Review
Samsung SGH-G800 5Mp cameraphone


Similar topics