Sony Ericsson goes Windows Mobile with Xperia X1 'arc slider'
Taking on Nokia's Communicators
Mobile World Congress Sony Ericsson last night announced a new smartphone range. Dubbed Xperia, the series' flagship is the X1, featuring a Windows Mobile-based handset with a slide-out Qwerty keyboard and 3in, 800 x 480 display.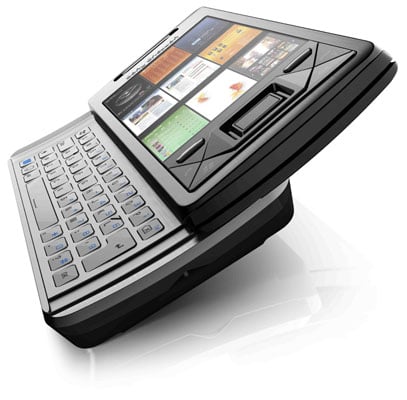 Sony Ericsson's Xperia X1: arc slider
Sony Ericsson calls the X1 an "arc slider" handset - the keyboard curves forward as it slides down. The handset measures 110 x 53 x 16.7mm and weighs in at 145g. It comes with 400MB of internal memory with Micro SD card support. It has a 3.2-megapixel autofocus camera.
Connectivity comes via quad-band 3G HSDPA and HSUPA, quad-band GSM/GPRS/Edge, Wi-Fi and Bluetooth with A2DP stereo streaming. It also feature assisted GPS, providing navigational functionality.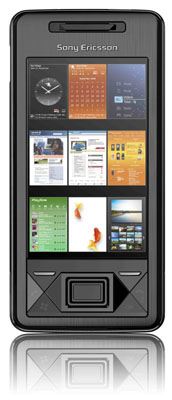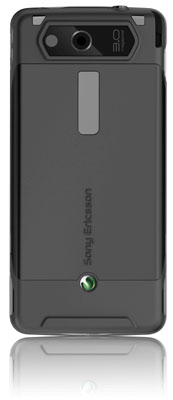 Xperia Panels UI sits on top of Windows Mobile
The X1 is Sony Ericsson's first Windows Mobile handset, but the company's attempted to overcome the Microsoft OS' interface limitations with a front end of its own - much as HTC now adds its Touch UI to its own Windows Mobile phones.
Sony Ericsson's Xperia Panels UI display photo-style icons of key applications to guide users straight to the tasks they want to perform. Which apps are presented this way is entirely up to the user, Sony Erisson said.
The Xperia X1 will be available in the second half of the year. No pricing information was available however.
Mobile World Congress 2008 Complete Coverage here
Related Review
Sony Ericsson Walkman W960i music phone