Mobile World Congress Samsung clearly doesn't believe entry-level handsets are just about squeezing basic mobile features into an ugly box, because it's launched a trio of beauties into the price-conscious space.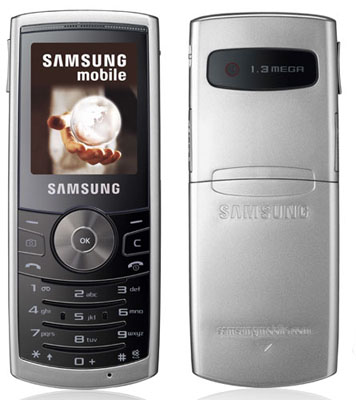 Samsung's J150...
The J150 and J700 slider each have 1.3-megapixel cameras and Micro SD card slots built into their slimline frames, in addition to 1.9in and 2in displays, respectively. Each handset offers tri-band GSM connectivity, but lacks the support of 3G HSDPA found on some of Samsung's pricier handsets.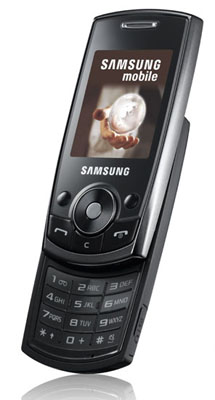 ...and the J700
Bluetooth 2.0, along with A2DP for music streaming, can be found on each model, alongside support for a wide range of music formats, including MP3. Or, if selecting your own music isn't your thing, then there's also an FM radio. The J700 tips the scales in its favour slightly, with the added benefit of video recording and playback.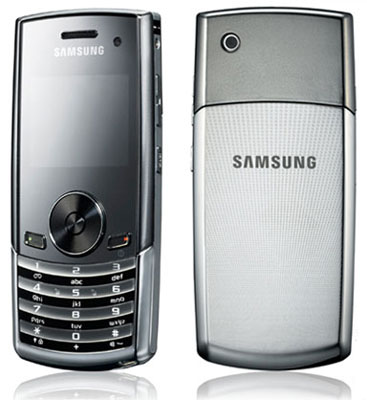 Samsung's L170 has a two-megapixel camera
Last up in Samsung's entry-level launch is the slightly more advanced L170. Although its screen is the smallest of the three - just 1.6in - it does support tri-band GSM/GPRS/Edge connections and 3G networks on the 2100MHz band.
The L170 also has a more powerful two-megapixel camera and a front-mounted camera for video calls. There's 21MB of internal memory, in addition to a Micro SD card slot.
Samsung's J150 and J700 handsets will be available in February and March respectively, whereas the L170's release is thought to be imminent.
Mobile World Congress 2008 Complete Coverage here.
Similar topics