Sony Ericsson site indicates Xperia 'arc slider' set-back
Out in '09 not '08?
Sony Ericsson may have run into some problems in the development of its first Windows Mobile handset, the Xperia X1, because the company appears to have put back the device's launch from this year to 2009.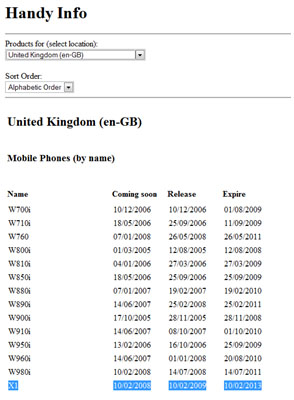 Sony Ericsson's website reveals all
The so-called "arc slider", which was announced during the Mobile World Congress show in Barcelona earlier this month, was due to slip onto the market in "selected markets from the second half of 2008", read by many observers as an H2 2008 release.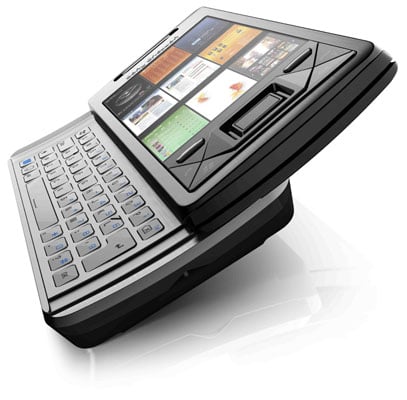 The Xperia X1: Sony Ericsson's first Windows Mobile phone
However, the bad news for anyone hoping to get their mitts around the device, which provides 3G HSDPA and HSUPA data connectivity, is that a page on SE's website states that it'll now be released on 10 February 2009. The website provides product and accessory information for all the regions SE operates in, but the X1 appears to be delayed in all of them, including the UK.
No reasons for the delay are given, so we're left guessing what the problem could be. Is it hardware related? Is the integration of Windows Mobile proving tricky? Has someone in marketing messed up and simply typed in the wrong date?
The page also reveals that SE expects the X1 to be retired from service by 10 March 2013.
Pricing information still isn't available at this time, nor is comment from SE about the apparently re-scheduled release date.