If you're a fan of Asus' elfin Eee PC and you want to stand out from the crowd without having to wait in line for the larger, 8.9in model, how about a standard unit kitted out in carbon fibre instead?
One enterprising eBayer is offering just that: an Eee covered in the hi-tech material and with a memory and storage upgrade under the bonnet too.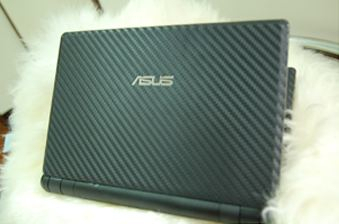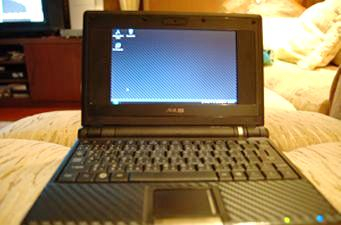 Eee PC kitted out in... carbon
Up for grabs at a buy-now price of £400 - postage is £29 on top of that - is a 7in Eee with an 8GB solid-state drive, 2GB of memory and Windows XP pre-loaded. Linux lovers may want to re-apply the bundled Xandros OS, but they should appreciate the bundled Logitech mini-mouse no matter what.
But the real appeal comes from the "exclusive carbon fibre design", which gives the Eee's lid and wrist rest area a suitable sci-fi zig-zag look.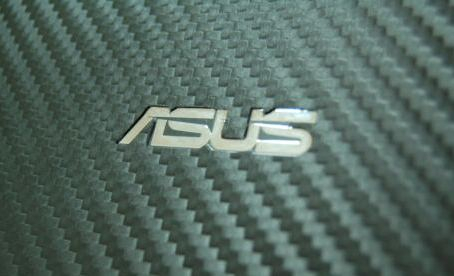 The sportscar of sub-notebooks?
Either that, or something reminiscent of the compact Lamborghini laptop Asus announced this week.
There's a catch, of course: the modified laptop will be sent from Taiwan, so you'll have to put up with a Chinese-English combo keyboard.
Full details on eBay here.
Thanks to reader Ben Parkinson for the tip.