This article is more than 1 year old
Palm Centro smartphone
Treo goes mainstream
You have take the back off to access the Centro's Micro SD slot, which is poorly designed, especially when you consider Palm went to the trouble of putting in the side of the handset. Why do you need to take the back off then? Because Palm's engineers must have decided a small gap, just enough to get your fingernail in and flip open the slot's cover, would mar the handset's look.
As it stands, it's almost impossible to open the hatch without also popping the battery cover. At least you don't have to remove the battery too...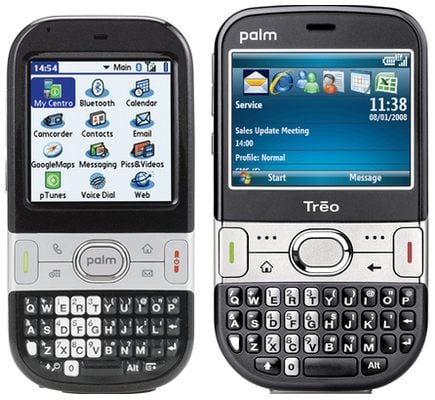 Sizing up smartphones: Centro vs Treo
The Centro runs Palm OS 5.4.9, which is what you'll find on the phone's big brother, the 'old-look' Treo 680 - reviewed here. It's got the same 312MHz XScale processor as its sibling too, ditto the quad-band GSM/GPRS/Edge cellular connectivity, 64MB of user-accessible Flash storage, Bluetooth 1.2 and 65,536-colour, 320 x 320 display.
So the Centro is the 680, but in an even more compact, better looking shell. It's £70 cheaper than the 680 yet has a comparable complement of software. It's hard to see the 680 hanging around for much longer. Since the Centro does the same job, just as well but in a better package and for less dosh, who'd buy a 680? Not us, that's for sure.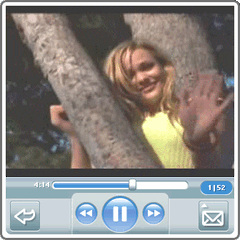 The camera's good for basic shots and videos
If Palm does can the Treo 680 pronto, it'll nicely segment its line between the business-oriented, Windows Mobile-based Treo and the consumer-friendly, Palm OS-based Centro. Well, until the next-gen Palm OS comes along, able to do Wi-Fi properly, 3G at all and more...