Nikon downloads Wi-Fi compact camera
Wireless snapping
---
Nikon clearly wants a piece of Panasonic's Wi-Fi compact camera action and has unveiled its own wireless rival to Panasonic's recently released WLAN-linked capable Lumix TZ50.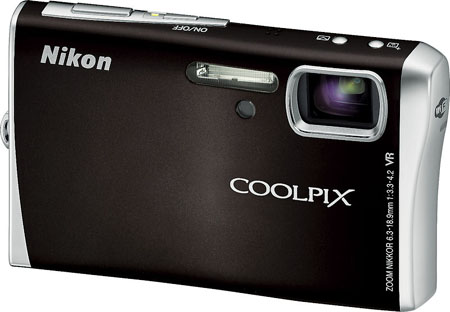 Nikon's S52c: integrates Wi-Fi connectivity
The Nikon S52 and S52c are both nine-megapixel cameras, but only the S52c allows images to be transferred wirelessly to your PC from the camera's SD memory card. Images can also be sent from your PC to the camera, and viewed on the model's 3in LCD display.
Both models have a top ISO sensitivity of 3200, but if you're not into setting up your own pictures then several now-standard features are included to help you get the best snaps, including face detection and anti-shake technology.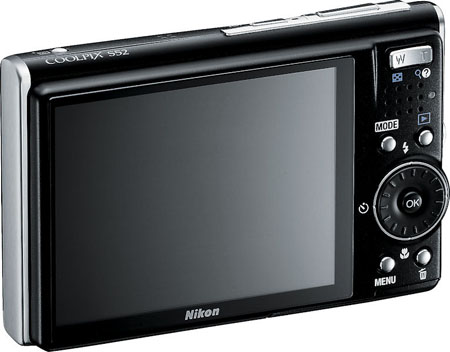 Nikon's S52: 3in LCD
Red-eye correction is also included, although you won't have to apply the setting after you've taken the picture because both cameras compensate for the annoying eyeball shine as a picture's being snapped.
The S52 and S52c each allow users to combine still images or videos with background music, which can be uploaded onto either snapper from iTunes – helping to turn the devices into basic portable media players.
Both models will be available in next month. The S52, which will be sold in either a red or black body, will cost $250 (£125/€175). The Wi-Fi enabled S52c only comes in black and will cost $280 (£140/€190). A UK price and release date haven't been given.