This article is more than 1 year old
Brit tourist blags his way onto Iron Man set
Lands a scene with Gwyneth Paltrow
A Brit tourist who blagged his way onto the set of Iron Man managed to land a scene with Gwyneth Paltrow, the Times reports.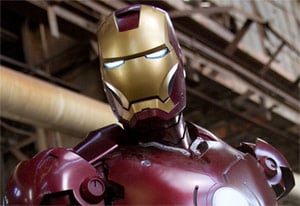 Salesman Carl Kelly, 29, of Knebworth, was in the US last June to watch Light Welterweight pugilist Ricky "The Hitman" Hatton's scrap with Jose Luis Castillo in Las Vegas when he apparently decided he'd like to break into movies.
He duly presented himself at the film's location set in the city's Caesar's Palace hotel, explained to security operatives he'd left his pass inside - which they believed "because I had a British accent", as the film buff explained - and took a seat with other extras.
Seven hours later, and despite no acting experience whatsoever, Kelly was called to share the set with Paltrow. He recounted: "Some 38 takes later, I think they were getting pretty fed up with me - but that's what happens when you let an untrained nobody into your film."
Kelly's appearance before the cameras cost him his scheduled flight home, since he missed his plane. However, displaying a Hollywood pro's dedication to duty, he concluded: "I had to shell out for a new flight but after blagging my way on set I felt I couldn't do a runner as they would have to start from the beginning."
The amateur thespo's 15 minutes of fame are confirmed by his presence in the background of Iron Man promotional stills, like this one: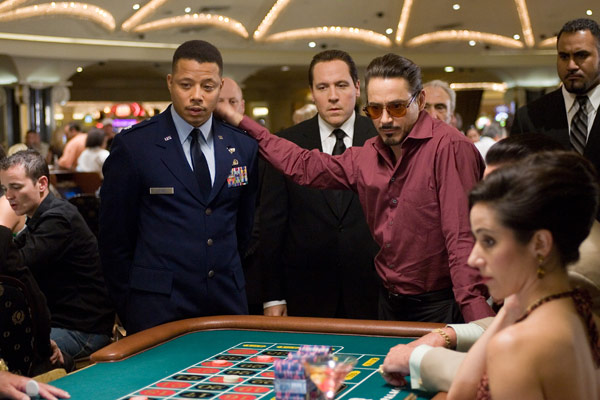 The imposter is the chap in the black shirt sitting on the left. Check out his performance when the film opens on 2 May. ®