LG spills Secret beans
Pssst
---
LG can't keep a secret, but it's hoping to shift a few. The South Korean handset manufacturer today launched Secret, a phone it actually unveiled a couple of weeks back.
The slider phone is the latest addition to LG's Black Label series, which already includes the Chocolate and the Shine. We already knew the phone had a five-megapixel camera, but LG's since confirmed that the device also shoots video at 120f/s in DivX format.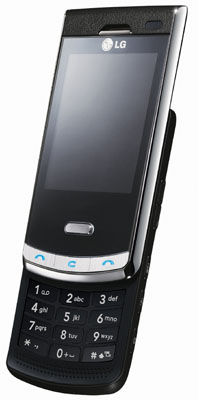 LG's Secret: shoots, edits video in DivX format
Several photo- and video-editing features are built into the phone to turn every Tom, Dick and Harriet into an on-the-go Spielberg. For example, a photo's lighting conditions can be automatically adjusted by the phone to make the best of what's being snapped.
Connectivity wise, the tri-band 3G phone provides 3.6Mbp/s HSDPA connections, a speed that Motorola's new Z8m puts to shame. Secret also gives users access to Google Maps and Mail, and YouTube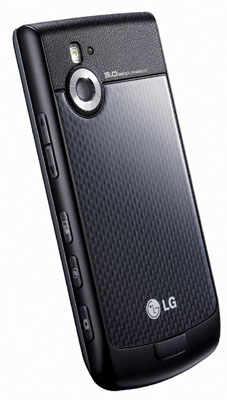 A carbon-fibre case incorporates a five-megapixel camera
The phone's 2.4in display is made from tempered glass and the phone's backed with a carbon-fibre casing, which should both be handy if you accidentally drop it. There's an internal memory stretching to 100MB, but Micro SD cards of up to 4GB are supported. Bluetooth is also on board for data transfers, in addition to a USB 2.0 port.
An accelerometer-esque feature also allows games to be controlled through the phone's movements, rather than the keypad alone.
LG starts shifting the Secret in Europe from next month, but the UK price remains, for now, hush-hush.