Samsung rolls out Pebble player
Rock and roll
---
A futuristic MP3 player has washed ashore from Samsung, and it's dubbed the Pebble.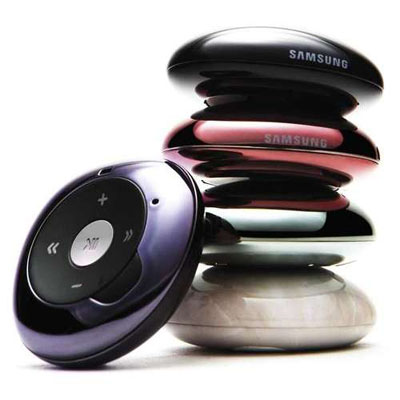 Samsung's Pebble MP3 player: odd looking
The wacky gadget is also known as the S2, and it supports a variety of formats, including MP3, WMA and Ogg. The topside is raised just like, well, a pebble, but the device's underside sinks in and hides all the music controls.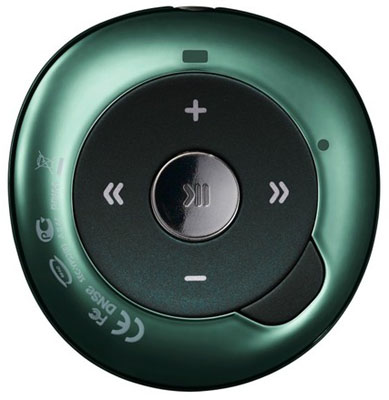 Music controls are hidden on the Pebble's underside
Unfortunately, Samsung's only given the player a 1GB storage capacity, which means the Pebble's either got larger capacity counterparts coming soon or is just designed for someone after a cheap and funky occasional-use MP3 player.
An internal battery powers the player and Samsung claimed that users should get around 13 hours' music playback.
The Pebble ships to the US in June, with a range of colour options available – including black and a metallic red. UK pricing and availability haven't been bunged over yet.
Similar topics
Narrower topics