It's beers all round for the BBC this morning who've outregged El Reg leader writers with this deliciously suggestive offering: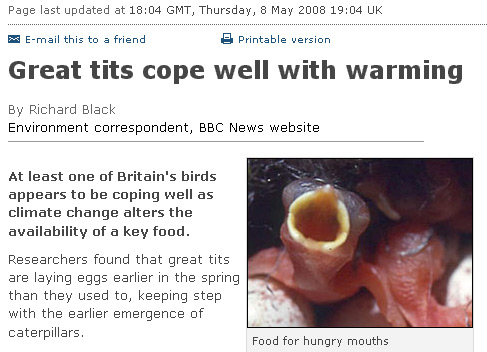 Of course, ornithology is a fertile area for schoolboy innuendo. Readers may recall the flap down at the RSPB's website where moderators clamped down on use of the word "cock" after sniggering twitchers made merry with the word. ®
Bootnote
Thanks to Paul Gomme for the tip-off.