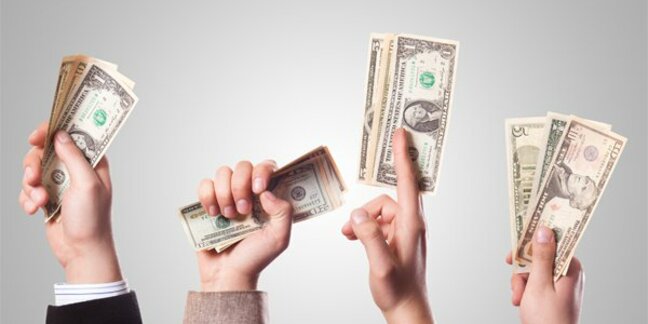 Responding to a "large number of complaints from consumers", Ofcom has opened an investigation into high-street retailer Phones 4u's selling practices to make sure it's playing by the book.
Selling mobile phones is a very competitive business, and with sales staff paid a commission which varies between contracts supplied, it's hard to prevent them pushing the product that gains them the biggest bonus rather than most suits the customer.
A recent episode of the documentary series Dispatches highlighted the problem, asking one Sarah, who had recently bought a new phone: "When you signed an 18-month contract did you know that if you wanted to change within those months you would be liable to carry on paying until the end of the contract?" "No," replied the bemused member of the public, who presumably had no idea what a contract is but did have a shiny new phone.
With customers like that it's hardly surprising that salesmen nudge them in the wrong direction every now and then.
"Few customers are told that signing a contract is a major financial commitment," the programme continued, apparently accusing phone retailers of failing to notice the stupidity of their customers.
In a statement, Phones 4u told us: "Phones 4u prides itself in maintaining the highest standards of customer service. If any instances where this has not been the case are brought to light, as a result of this enquiry, we will act accordingly."
Which is all that one can expect until the results of the investigation are known. ®
Sponsored: Ransomware has gone nuclear