Canon Digital Ixus 80 IS compact camera
An evolutionary rather than revolutionary offering
---
White balance and exposure were also accurate and rarely fooled, even in the auto mode. The macro setting lets you zoom in close to the object – within 3cm – and it works well. However, steer well clear of an optional digital macro system which can "boost" the macro setting up to 4x – the picture is pretty ropey. The High Auto ISO feature includes motion detection technology that is designed to ensure that fast moving objects remain sharp.
We tried it by shooting some fast moving cars and it worked fine, but then again, so did the Ixus 80 IS when this mode was switched off... We liked some of the program settings though. For instance, the widescreen setting did a good job in pulling in extra side detail, and the Night Snapshot really made a difference in low-light conditions.
Sample shots
Click for full-size images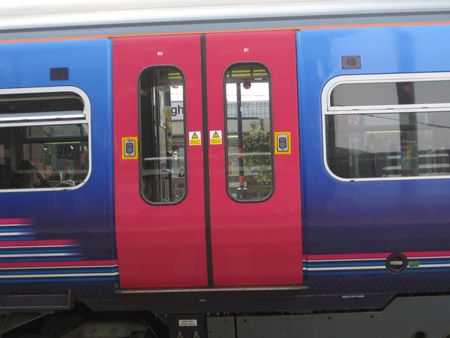 The Ixus 80 IS offers good colour reproduction and overall, we were impressed with the image quality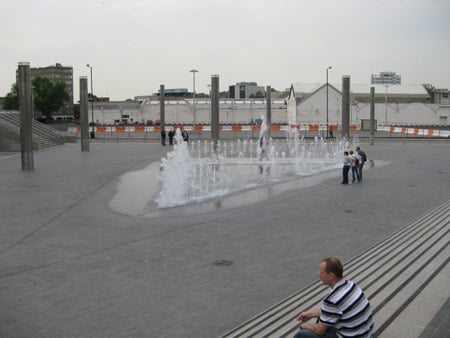 The image is taken on basic settings...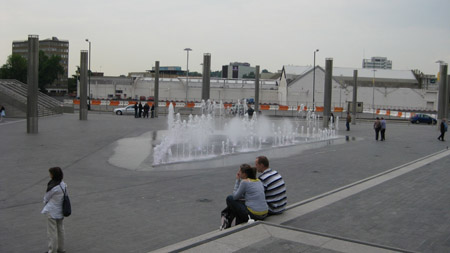 ...and then on the widescreen setting. Ideal if you're viewing images on a widescreen display